Zotzmann & Hese KG
World of Ozone
Therapy system OZON 2000
Intended purpose of the OZON 2000 is the production and preparation of an accurately defined concentration and flow of an ozone-oxygen gas mixture for the use of therapies published in the scientific literature. OZON 2000 is a field tested hyperbaric ozone therapy device for all kinds of ozone therapy. The main scope of application is the hyperbaric treatment of MAH.
The touch panel, as well as the logical structure of this device makes the application of the ozone therapy forms and the safety control during the treatment always very simple.In the touch panel there are 16 different languages stored in a database. Safety is built into each application of the device and the user is always integrated into the safety systems of the redundant safety systems!
Technical knowledge is second to understanding!
Using only the best available parts for ozone we assure the quality and a long life usage. Most of the first – now 25 years old- machines are still working today!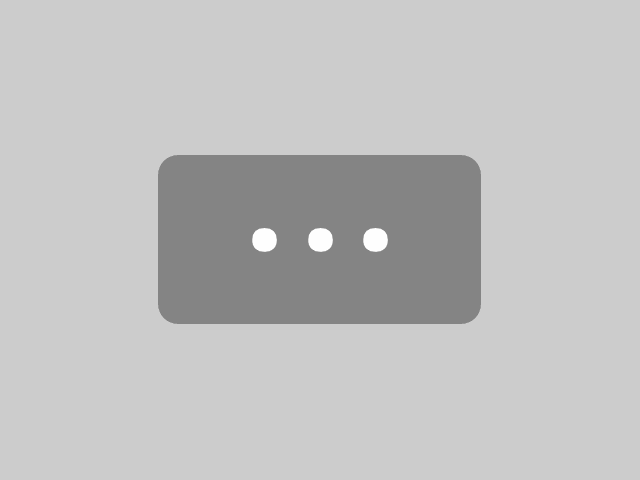 To protect your personal data, your connection to YouTube has been blocked.
Click on Load video to unblock YouTube.
By loading the video you accept the privacy policy of YouTube.
More information about YouTube's privacy policy can be found here Google - Privacy & Terms.
Technical Specifications:
Manufacturer:Zotzmann & Stahl GmbH + Co. KG Medizin- Ozontechnik

Daimlerstrasse 10
73663 Berglen-Erlenhof
Germany

Model description OZON 2000
Power supply 100 – 240 V AC – 50-60 Hz
Output: 120 V A
Devices safety class: I
Fuses: 2 x 0.630 A (230 V) or 2 x 1,25 A (120 V) slow-to-burn
Gas employed: Oxygen medical grade
Input pressure Fine adjustment with special pressure reducer with flow meter
Accuracy of instruments: with mains voltage max. +-5% (end of scale)
Discharge nozzles: LUER / LUER LOK
Safety mechanisms: I. Time-controlled pressure relief II. Air-Bloc-system
Weight about 14 kg (without accessories)
pictograms: used pictograms are explained in the owners manual